Water Heaters
---
Boilers
---
Tankless Hot Water Heaters
---
Mini Split Systems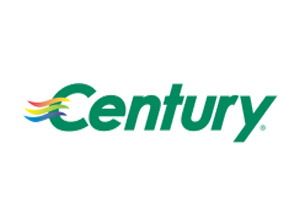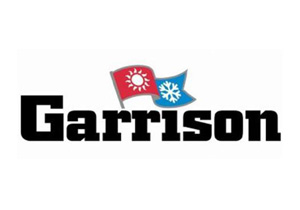 ---
Need it installed?
No need to go searching for help, we've got you covered. Seymour Energy Services, part of the Allen's Plumbing Supply family, offers emergency installation service 24 hours a day, 7 days a week. Located in the Allen's Plumbing Supply building, Seymour Energy Services offers same day service and installation. We have technicians on call every hour of every day. Give us a call today to schedule your installation.
Installing it yourself?
We are the DIY destination. We offer expert advice from licensed technicians that can help you get your project done. We have the parts in stock and offer design services should you need a helping hand. Stop in today and talk to the team the pros go to.